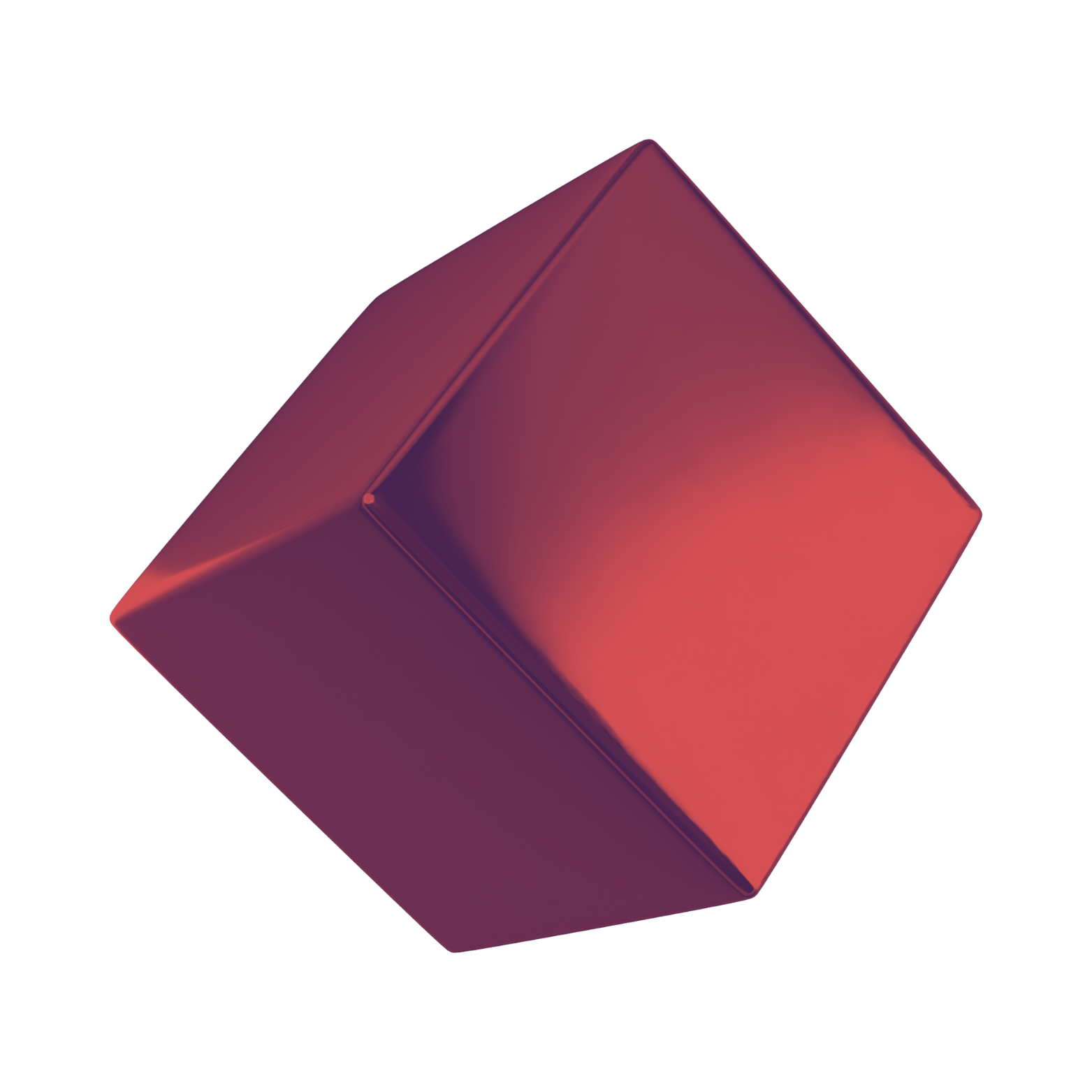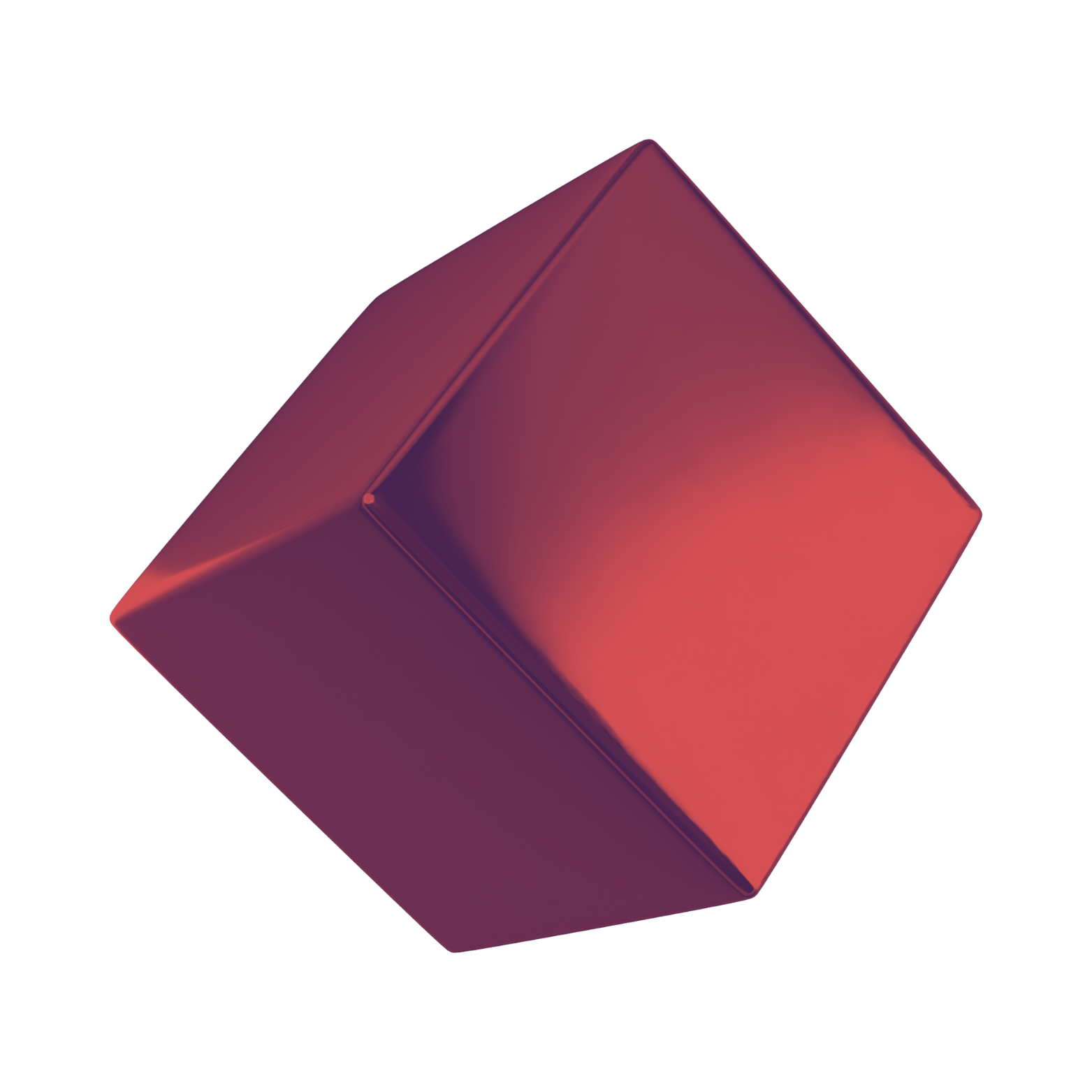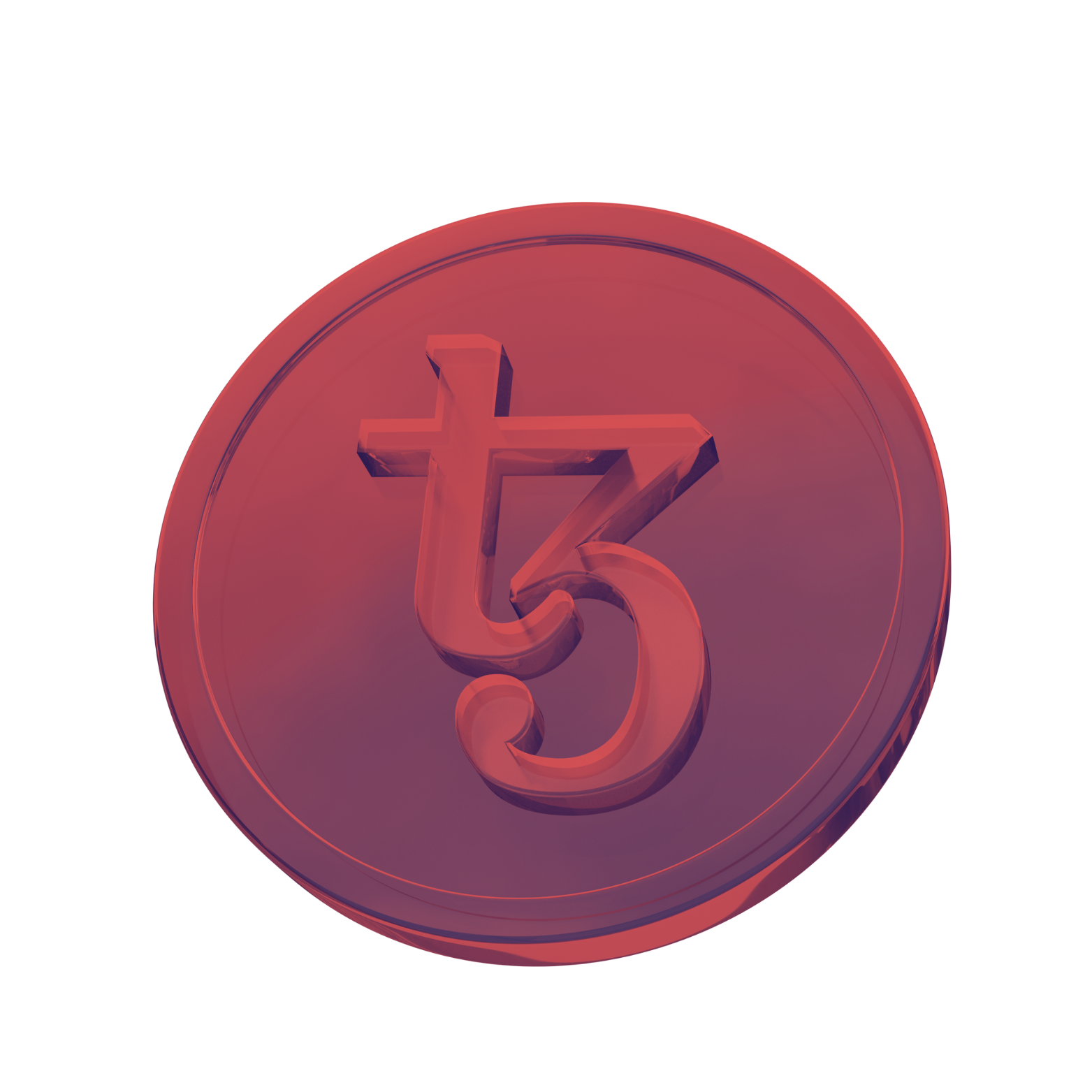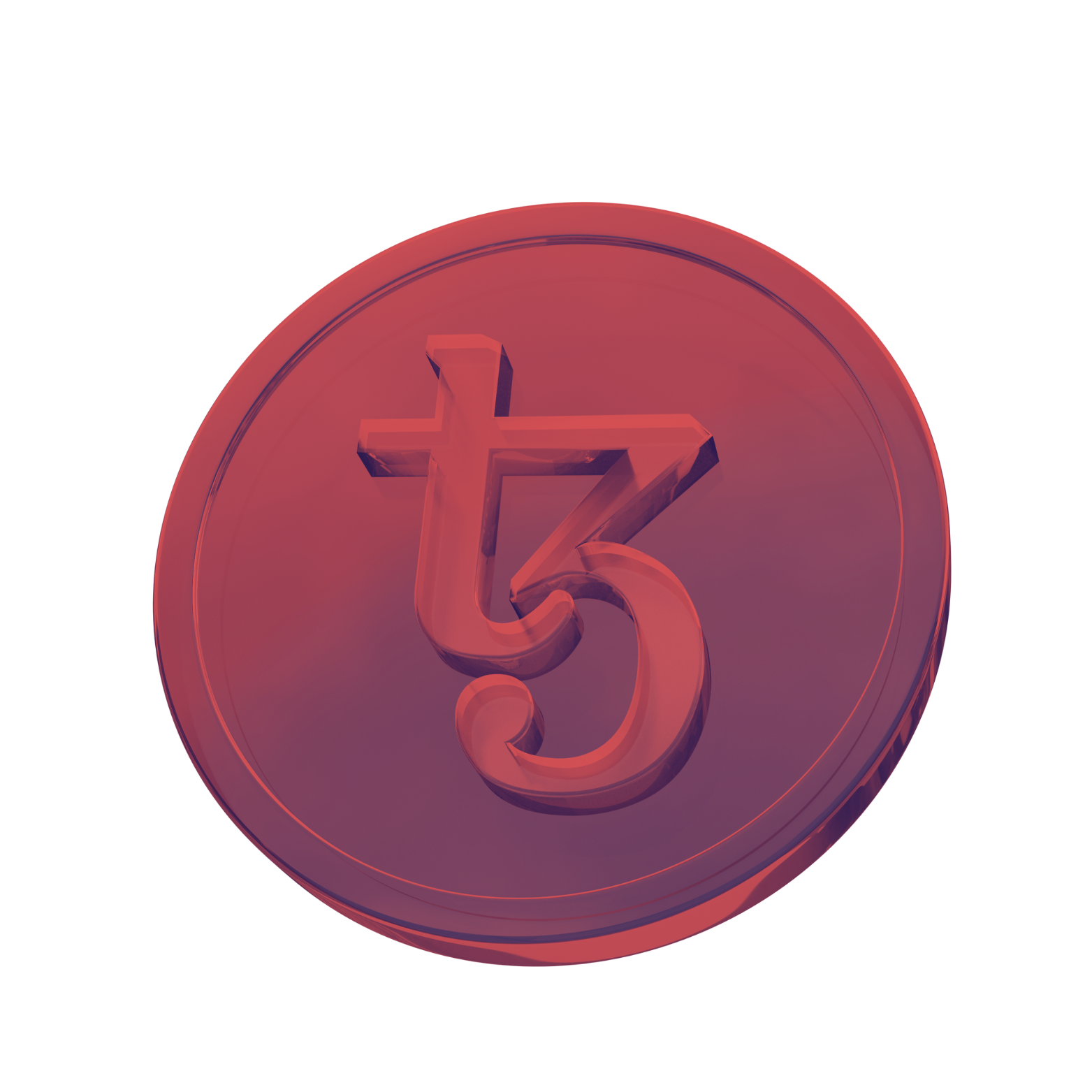 Marigold
The App ecosystem
Apart from its contribution to Tezos protocol upgrades, the Marigold team is focused on building within the Tezos ecosystem and on bringing in new useful tools through dApps !
Make sure to check every entry and to suggest what else do you want to see us create!
Popular
A collection of the applications we develop in the Tezos ecosystem.